Type 1: Symbolic magnitude comparison
Comparing magnitudes of written numerals or number words, indicating which is more/less/fewer or the most/least (if comparing multiple numbers)
1
How to spot this skill being applied in free play
Talk
Talking about who is older in age ('I'm 5 and you're 4, so I'm older than you')
2
Check for understanding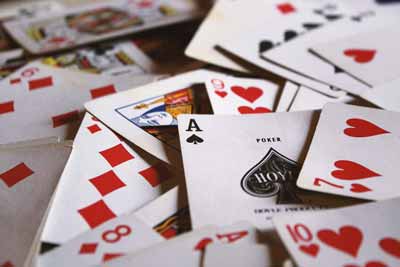 Create cards with printed numerals, or generate a list of number names, and ask child to determine the larger or smaller of 2 numbers, or the largest/smallest of 4 numerals or number names.
3
Guided activities to support this skill
Snakes and Ladders: Have the child compare the numerals on the spaces each characters is on to determine who is the leader ('you are on 5 and he is on 6, so which is bigger and who is in the lead?'). Note that children will try to use spatial cues instead of magnitude to determine who is in the lead. Be sure to encourage children to also use the size of the numbers to answer your question.
War: Compare which numeral/number word is larger or smaller on 2 cards. You can also compare the number of cards each player has at the end of the game. Be sure to emphasise the number words and point to the numerals on the card so the child knows what representation you want them to compare.
Type 2: Symbolic arithmetic
Adding and subtracting quantities using number words or written numerals
1
How to spot this skill being applied in free play
Talk
Talking about addition/subtraction (e.g., 'I have 4 blocks. If you give me 1 more, I'll have 5', 'You took one of my markers, now I only have 4!')
Behaviour
Playing 'teacher' and drawing addition/subtraction problems on the board.
Playing with the cash register by punching more number buttons for every food item scanned.
2
Check for understanding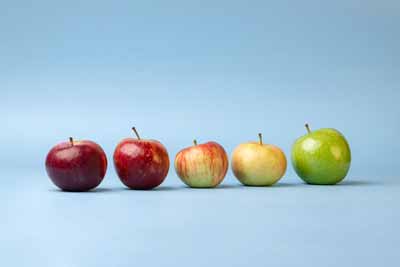 Have child solve simple addition/subtraction problems presented verbally or with printed numerals. This can include story problems (e.g., Sally has 4 apples and Bobby gives her 1 more, how many apples does she have now?) or strictly number operations (e.g., what is 4 plus 1?)
3
Guided activities to support this skill
War: For an extra challenge, ask the child how much more or less one card is than another
Snakes and Ladders: Ask the child, based on the space number his character is on, how many more spaces he would need to reach 10
Cooking activity: If you have 5 eggs and you need only 4, ask the child how many eggs you need to put away.
By Dr Erica Zippert