Trish Purdie-Nicholls, Lake Rerewhakaaitu School
2019 Bright Spots Awardee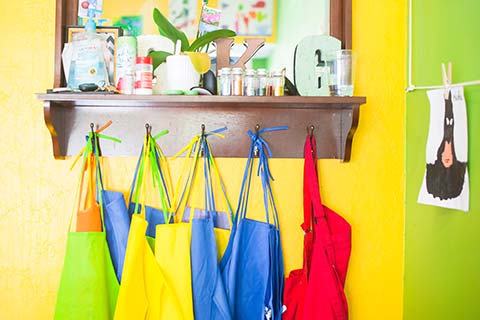 This project will build on and evaluate the work already being undertaken at Lake Rere to support their diverse learners. Their initiative involves understanding the strengths of each student and building the capacity of teachers to work effectively with diverse learners. The school are also keen to extend their learning and new initiatives across other schools in their Kahui Ako.
Watch the video about this project