Darcy Fawcett, Gisborne Boys' High School
2018 Bright Spots Awardee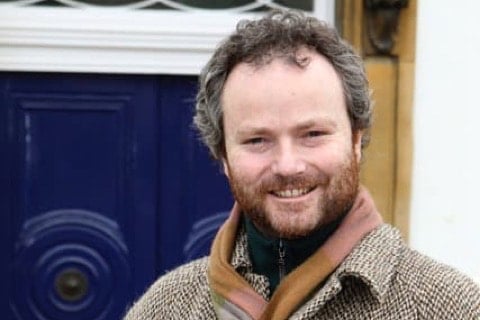 Frustrated at the lack of suitable data to determine if teachers' efforts to improve their practice were effective, science teacher Darcy Fawcett trialled and developed an innovative reporting tool to provide better granularity of achievement trends in order to help teachers evaluate their initiatives with statistical validity and build better strategies for improving student outcomes.
Darcy's innovation will support and develop the evaluation of high-stakes data carried out by Gisborne Boys' High School and Taha Hinengaro Kāhui Ako teachers in their inquiries so they are able to identify, share and highlight successful initiatives. It will enable teachers to collaboratively develop databases containing historical performance on high-stakes assessments and write scripts to automate analysis. Darcy will also develop a professional development programme to build his colleagues' capacity to interpret SPSS outputs, evaluate their initiatives, and promote quasiexperimental inquiry in teaching practice within Gisborne Boys' High School and across the Kāhui Ako.
The Bright Spots Award will enable Darcy and his colleagues from Gisborne Boys' High School and other schools within the Taha Hinengaro Kāhui Ako to further develop, evaluate and extend their programme in 2019.
Watch the video about this project