Bernie Wills, Wellington High School
2018 Bright Spots Awardee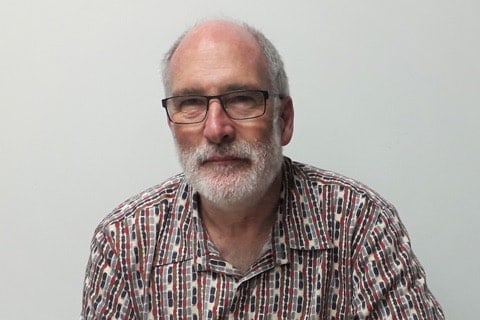 In response to growing concerns in the Maths Department that their current teaching methods were both boring advanced students and leaving others behind, maths teacher Bernie Wills proposed "flipping" the experience in order to put the student at the centre of the learning. He and other teachers recorded short teaching videos covering a range of curriculum topics. Using these videos as a teaching tool allows students to work at their own pace and teachers to devote classroom time to working directly with students. It also means that students control the pace of learning, and are able to share their learning with whānau.
This model required a shift in assessments practices, too, so students write their own projects for all internal assessments, subject to final approval from teachers. Students sit their assessments when they are confident, with teachers checking that practice assessments show acceptable knowledge in order to promote success. Academic mentoring and tutorial-style sessions are built into the learning programme, and early results have been very encouraging.
The Bright Spots Award will enable Bernie to further develop, evaluate and extend the flipped learning model in 2019.
Watch the video about this project